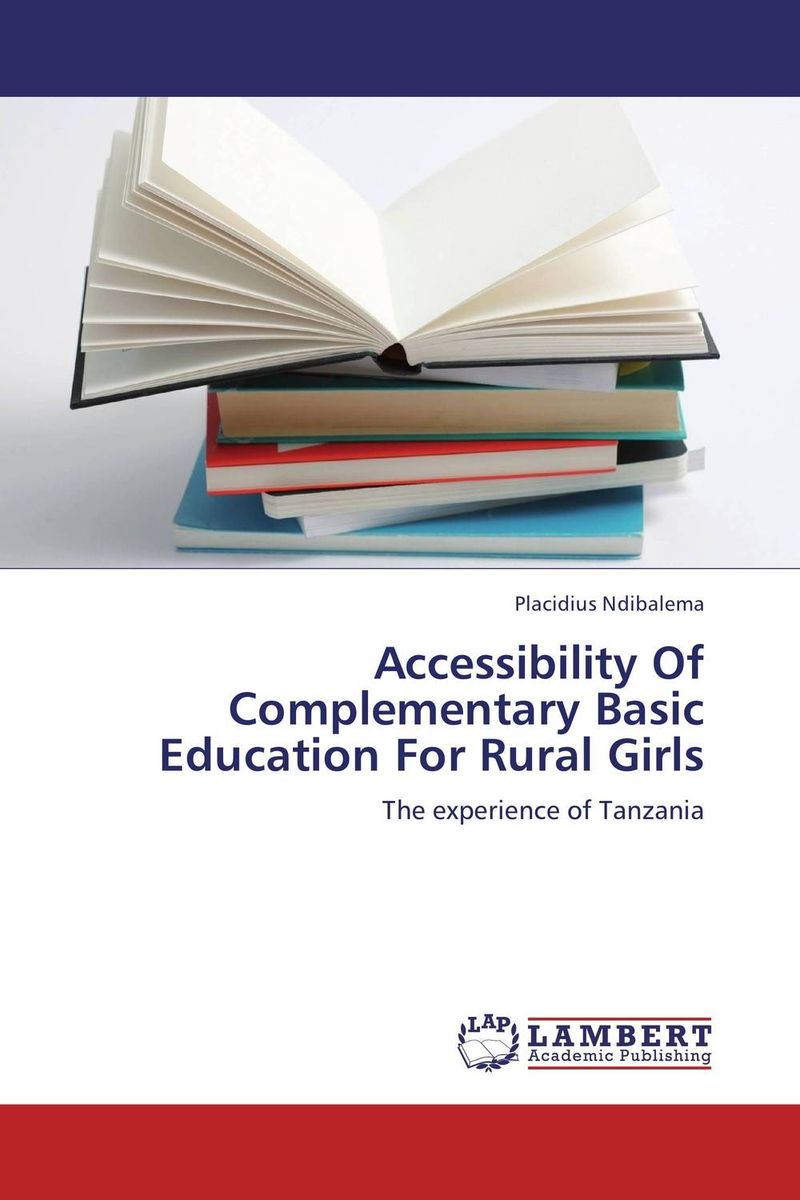 Для скачивания материала заполните поле ниже и нажмите скачать.
Год: 2012
Автор: Placidius Ndibalema
Издательство: LAP Lambert Academic Publishing
Описание: Tanzanian efforts to translate the world conventions and agreements for education into feasible strategies and actions led to the adoption of various policies that focused on the distribution and equalization of education opportunities at all levels including Complementary Basic Education. The programme aims to cater the demands for those children who could not access formal basic education and it was planned to be equivalent to formal primary schooling in Tanzania. The author conducted a study to explore the opportunities and constraints of complementary basic education programme for rural girls in Tanzania. Therefore, this book is the result of that study. The book offers knowledge to all educational stakeholders especially in developing countries including Tanzania on how to ensure that there is sustainability of educational programmes designed for marginalized groups like out-of-school girls.