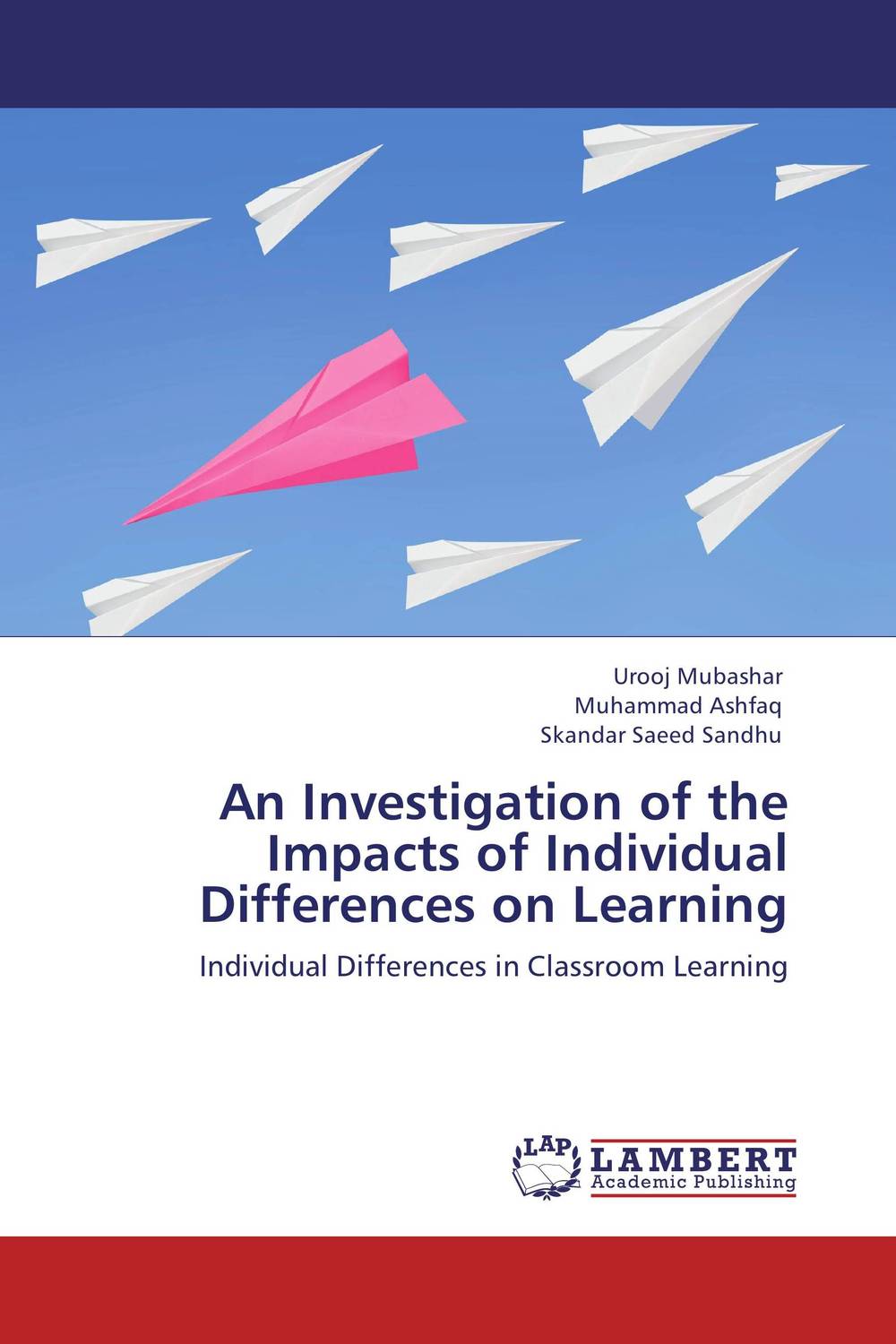 Для скачивания материала заполните поле ниже и нажмите скачать.
Год: 2012
Автор: Urooj Mubashar,Muhammad Ashfaq and Skandar Saeed Sandhu
Издательство: LAP Lambert Academic Publishing
Описание: The book explains the profound types of learners in an environment and the impacts created by individual differences on learning. Myer Briggs Type Indicator and an index of learning styles is used to check the differences in learning on the basis of individual differences. The impacts of individual differences on cognitive learning are identified by using a self developed questionnaire. Students with individual differences had profound impacts on learning. Group interactions are apparent for several of the peer rating and variables, indicating that different patterns of social and behavioral functioning distinguished them from the ordinary learners. Moreover learning is always directly affected; the impacts are both positive and negative. This book is beneficial for educationists, trainers, teachers and trainee teachers with new concepts of focusing individual differences in learning.