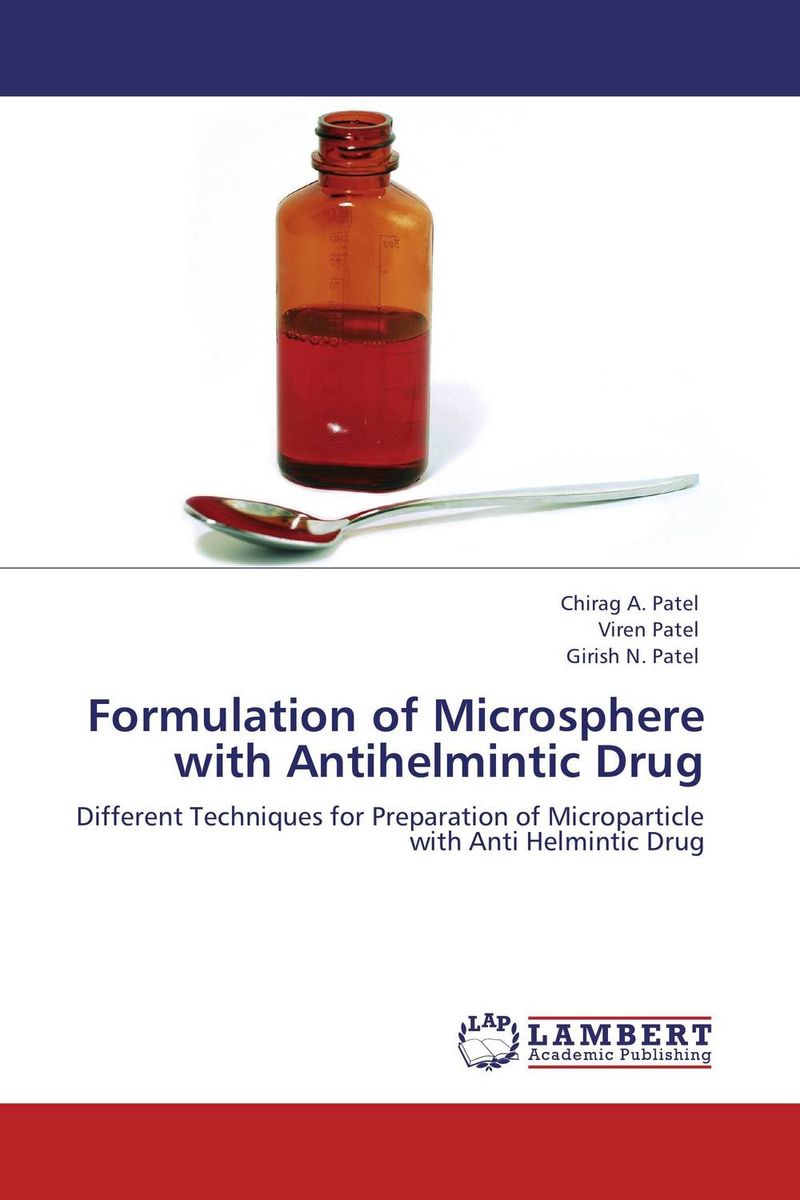 Для скачивания материала заполните поле ниже и нажмите скачать.
Год: 2012
Автор: Chirag A. Patel,Viren Patel and Girish N. Patel
Издательство: LAP Lambert Academic Publishing
Описание: The present research works carried out with the aim to prepare suspension dosage form using these microparticles for oral use. Solid Dosage forms are difficult for Pediatric, Geriatric patient & Dysphasic patients so for that patients the suspension dosage form more favorable than other solid dosage form. Albendazole drug has poor oral bioavailability (>5%) & a delayed release microspheric suspension of this drug would improve patient compliance & ease of swallowing. Microencapsulate facilitate the targeting of drug & mask the metallic taste of drug. The % yield was higher in the solvent evaporation method, in the spray drying the % yield was less that was drawback of the spray drying method. The % entrapment efficiency was good in the both method. Spray drying method is more reproducible than the solvent evaporation method. The stability study results show similar values as at the initial time. So, the formulation was stable and had no significant change in drug release profile &...