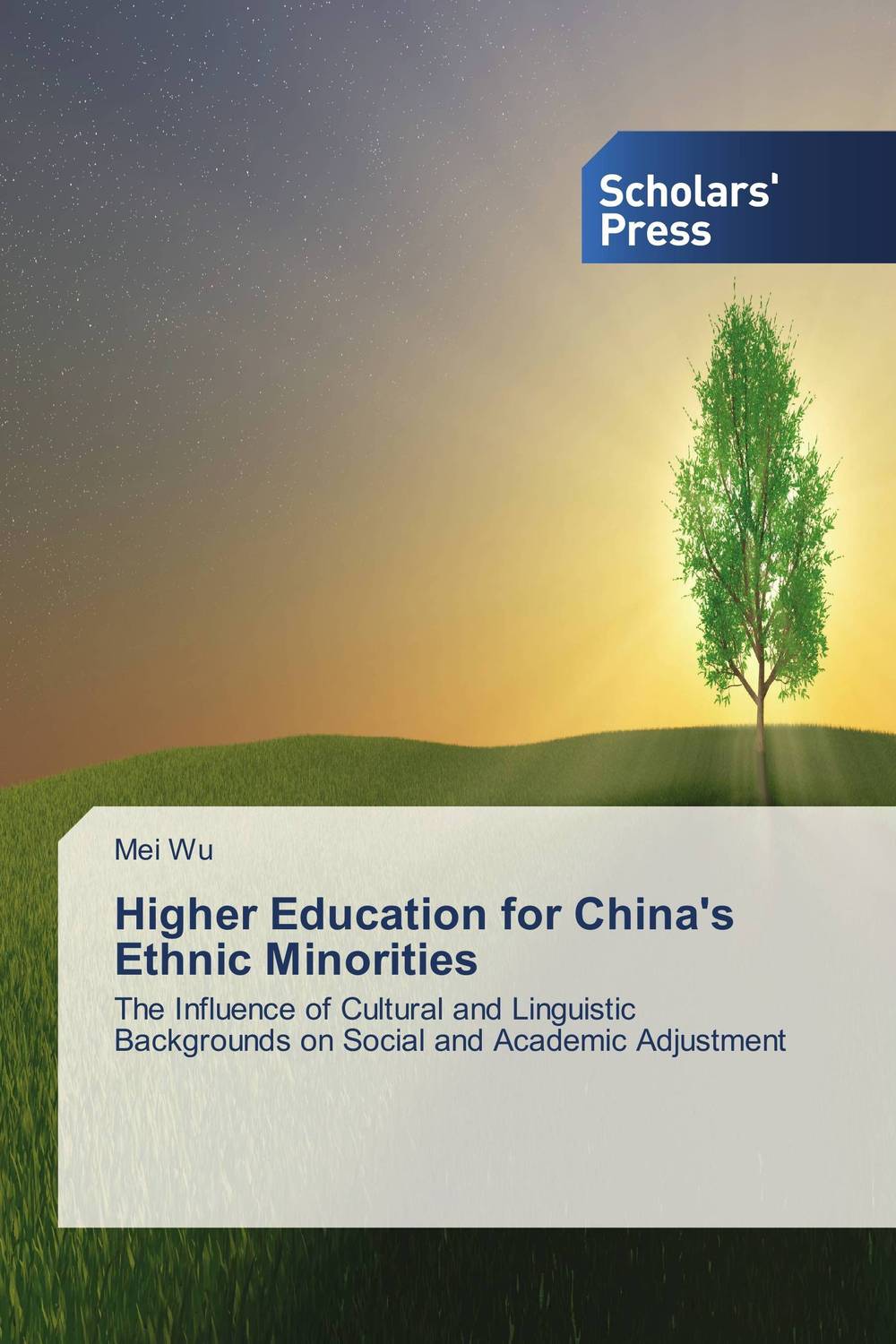 Для скачивания материала заполните поле ниже и нажмите скачать.
Год: 2013
Автор: Mei Wu
Издательство: Scholars' Press
Описание: Opportunities to pursue higher education have increased in China; however, the quality of education available to ethnic minority students continues to lag behind that available to Han majority students. Do the cultural and linguistic backgrounds of minority students influence their social and academic adjustment? This mixed method study explored the relationships among personal self-esteem, collective self-esteem, collegiate psychological sense of community (CPSC), and social and cultural adjustment(SCA)of students at a Chinese university for minorities. Results indicate that cultural and linguistic backgrounds have a direct influence on collective self-esteem and an indirect influence on social and academic adjustment. CPSC has a significant strong influence on SCA. Results also revealed that students, whose ethnic language was long lost, such as the Hui (Chinese Muslim), have higher collective self-esteem. Interviews with students from different ethnic groups revealed both common...