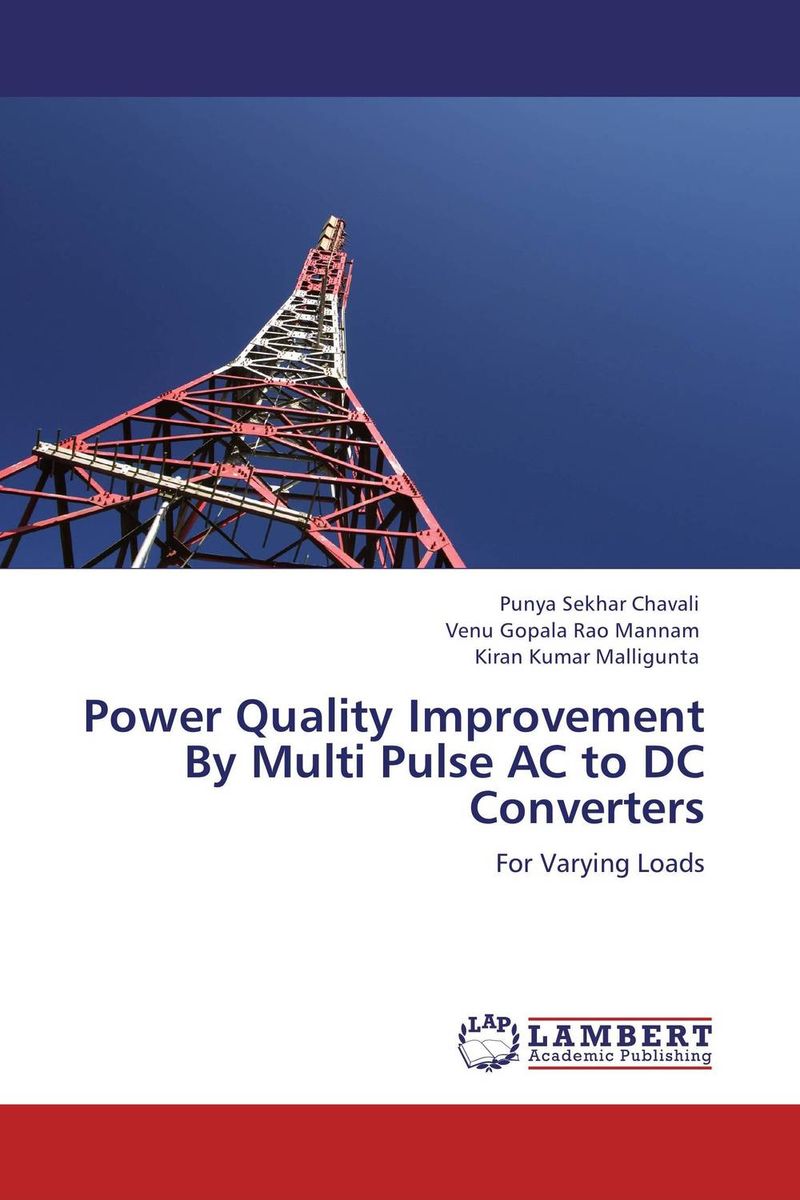 Для скачивания материала заполните поле ниже и нажмите скачать.
Год: 2012
Автор: Punya Sekhar Chavali,Venu Gopala Rao Mannam and Kiran Kumar Malligunta
Издательство: LAP Lambert Academic Publishing
Описание: Power electronic devices are non-linear loads that create harmonic distortion and can be susceptible to voltage dips if not adequately protected. The most common economically damaging power quality problem encountered involves the use of variable-speed drives. THREE-PHASE ac–dc conversion of electric power is widely employed in adjustable-speeds drive (ASDs)), uninterruptible power supplies (UPSs), HVDC systems, and utility interfaces with non conventional energy sources such as solar photovoltaic systems (PVs), etc.Traditionally, ac–dc converters, which are also known as rectifiers, are developed using diodes and thyristors to provide uncontrolled and controlled unidirectional and bidirectional dc power. They have the problems of poor power quality. This book is an endeavour towards analyzing the different multi-pulse converters in solving the power quality problem in a three-phase converter system.