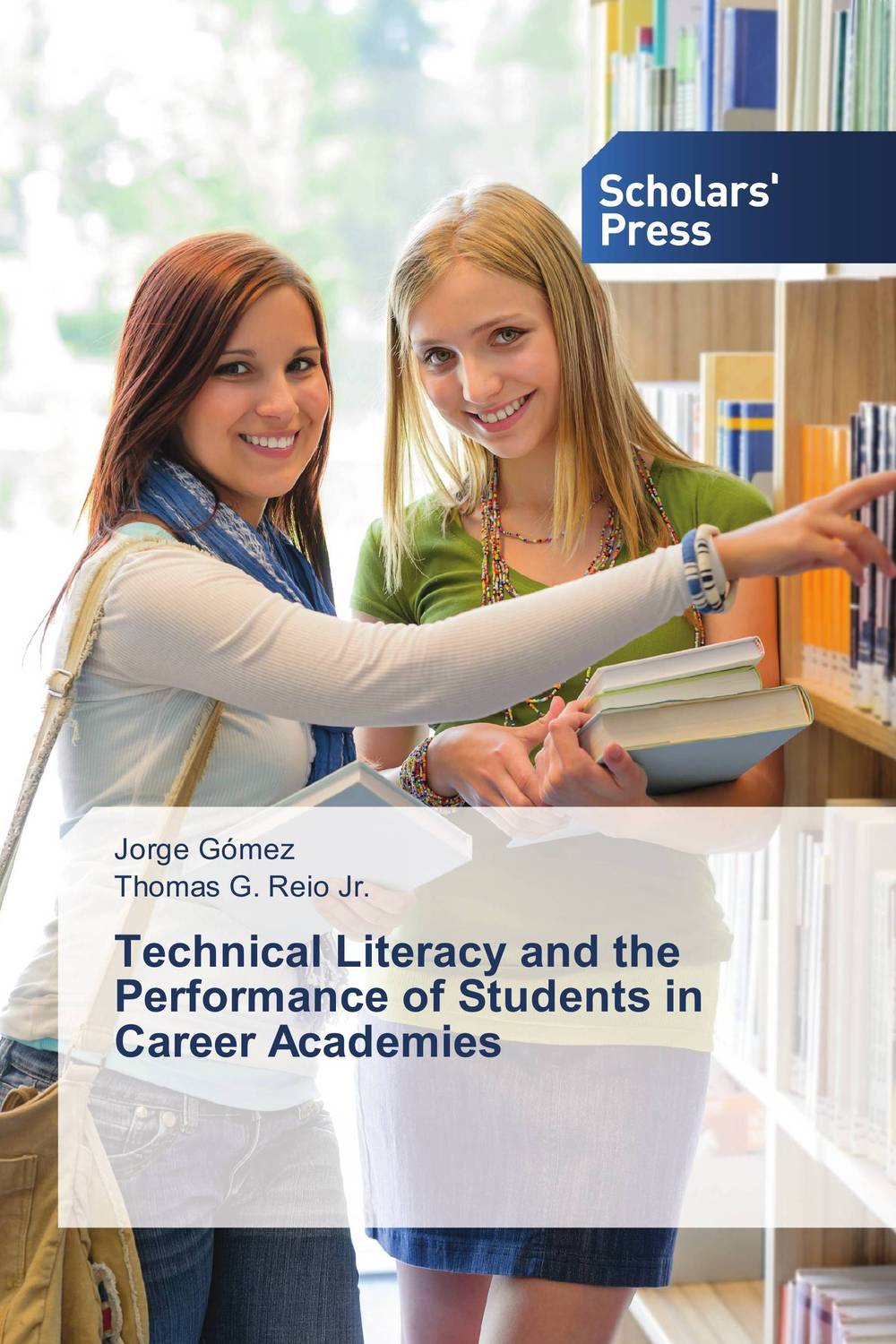 Для скачивания материала заполните поле ниже и нажмите скачать.
Год: 2014
Автор: Jorge Gomez and Thomas G. Reio Jr.
Издательство: Scholars' Press
Описание: The empirical data from this study indicated that teacher technical expertise was positively linked to the academic performance of their students in a career academy setting. Identifying teachers who have the appropriate level of technical expertise is important for guiding teachers' professional development needs. Moreover, student academic achievement was positively related to teacher skills in integrating computers and technology in the classroom above and beyond their general technical expertise. Regardless of the career or vocational area, students performed better when their teachers were better prepared. In today's technology-driven work place, Career and Technical Education teachers' professional development plans should be contingent upon the skills required to make them more effective as role models of technology use. School districts need to identify teachers in need of technology training and skills upgrading for the benefit of the students they teach. Multiple...