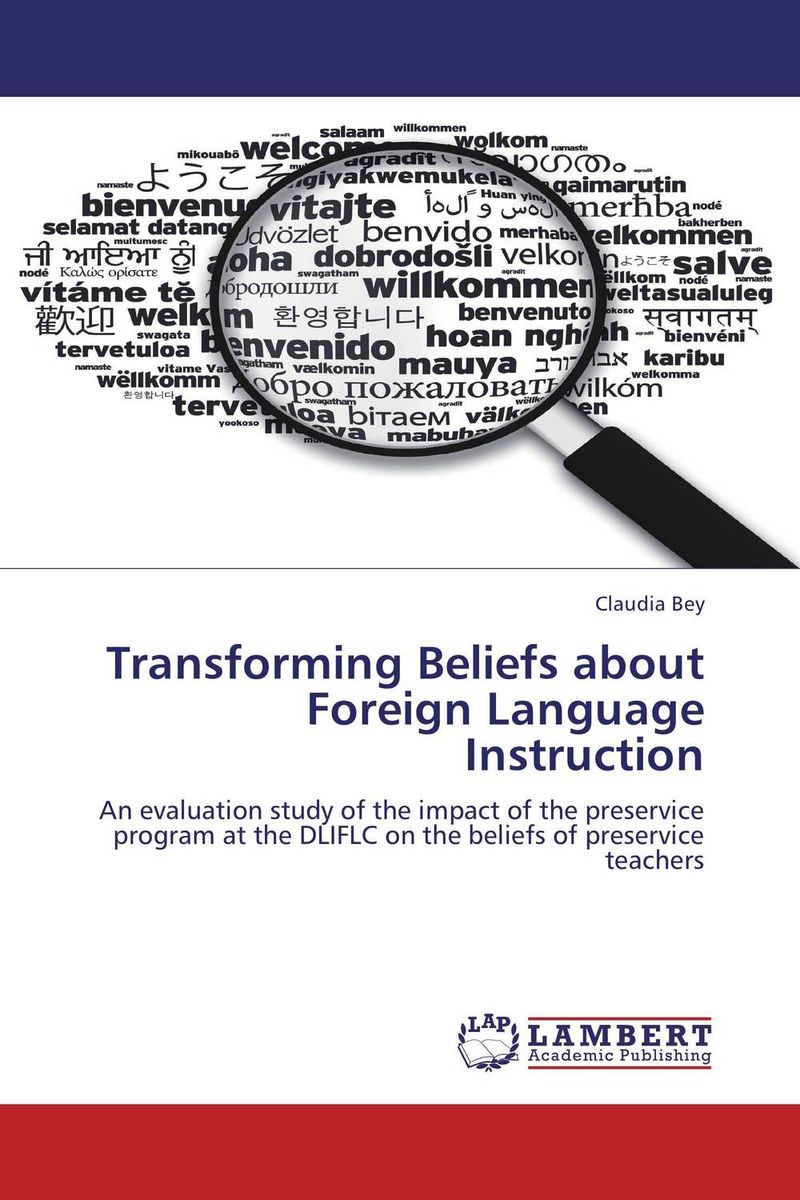 Для скачивания материала заполните поле ниже и нажмите скачать.
Год: 2012
Автор: Claudia Bey
Издательство: LAP Lambert Academic Publishing
Описание: Preservice foreign-language teachers start out with traditional beliefs about language teaching reflecting their own experiences, which might be contradictory to new paradigms in the field and could be detrimental to their learning from a teacher-education program. This evaluation study examined the impact of the preservice program at the Defense Language Institute Foreign Language Center on the foreign language teaching beliefs of preservice teachers. The four week program has the goal of foreign-language teachers adopting modern foreign-language teaching methodology. Findings from this study suggest that the beliefs of foreign-language teachers might have changed after the preservice program. This is the only study to date that investigates the effectiveness of a short, intensive teacher-preparation program that is situated in the work context of the attendees and emphasizes critical reflection and integrated practice teaching. It focuses on the heretofore underresearched...