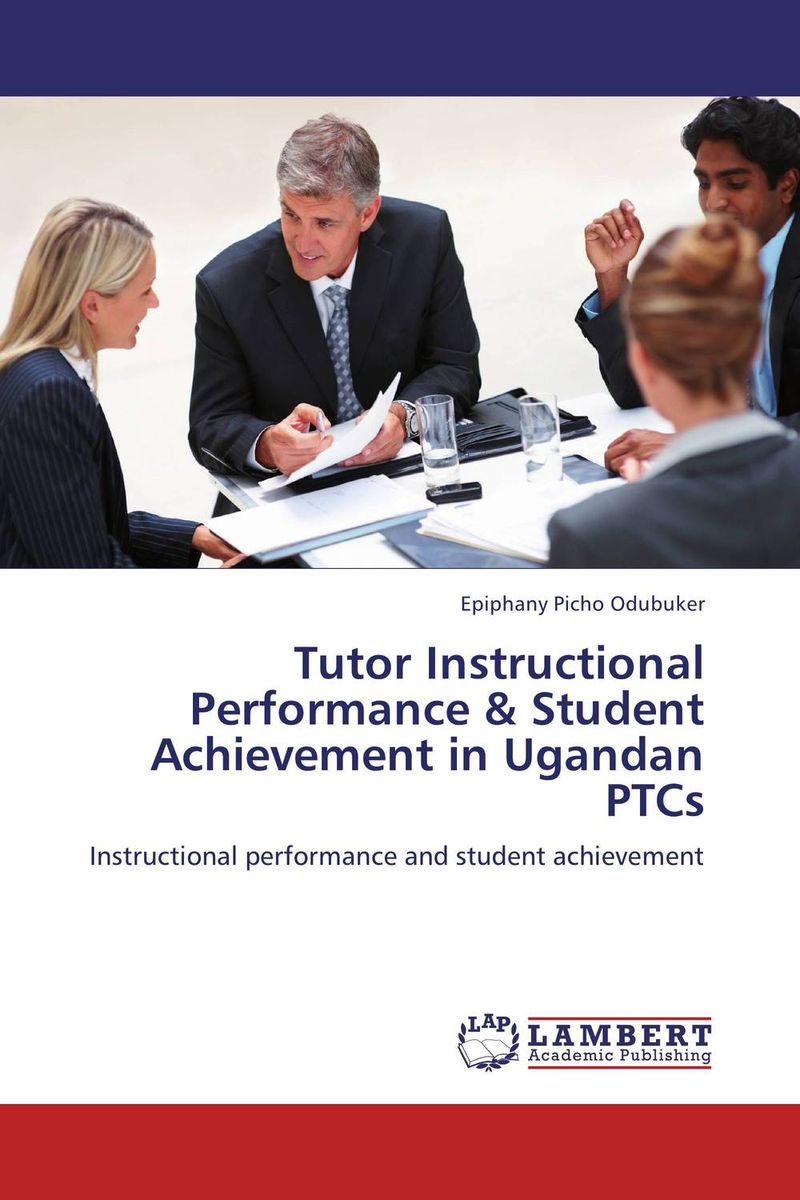 Для скачивания материала заполните поле ниже и нажмите скачать.
Год: 2012
Автор: Epiphany Picho Odubuker
Издательство: LAP Lambert Academic Publishing
Описание: The purpose of the Primary Teachers' Colleges is to prepare high quality and sufficient Grade III teachers to provide quality education in the primary schools. Given this role, Government has deliberately made tremendous effort to improve on infrastructure, and other educational inputs in order to improve on the teacher formation. Despite all these, student academic achievements has persistently and alarmingly remained low over the years. The low academic achievement is a cause of worries and concern to many stakeholders as it is likely to impact negatively on Universal Primary Education (UPE). This explains why this research is interested in investigating the influence of tutor instructional performance on student academic achievement in respect to four of the eight major functions of teaching. These are, the management of instructional time, student behaviour, instructional presentation, and monitoring of student academic achievement in the Primary Tachers colleges in Uganda.