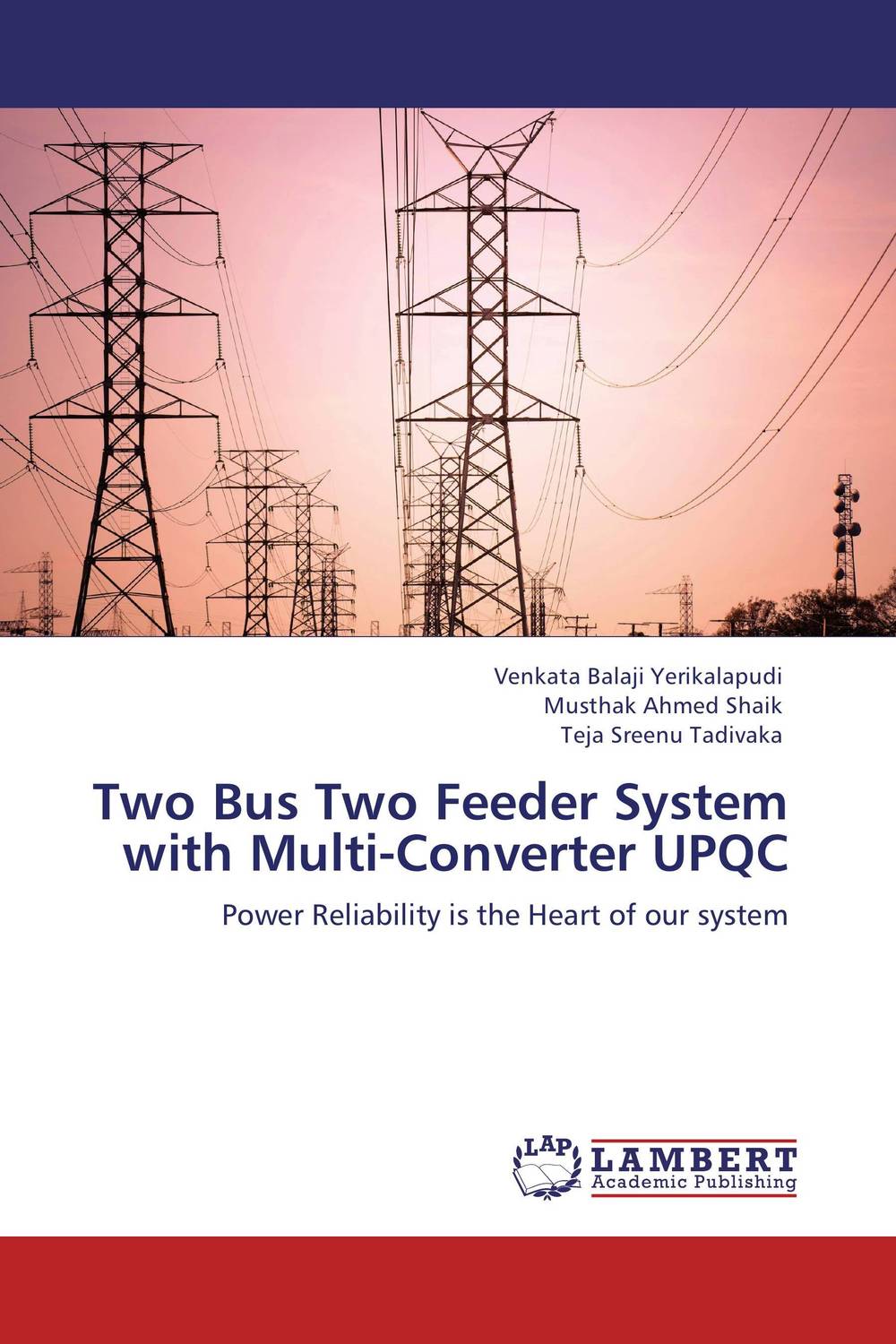 Для скачивания материала заполните поле ниже и нажмите скачать.
Год: 2012
Автор: Venkata Balaji Yerikalapudi,Musthak Ahmed Shaik and Teja Sreenu Tadivaka
Издательство: LAP Lambert Academic Publishing
Описание: With the wide applications of non-linear and electronically switched devices in distribution systems, the power quality problems become more serious. For improvement of the electric power quality in distribution system proposes a new advanced customer power device as Unified Power Quality Conditioner (UPQC) for harmonic elimination and simultaneous compensation of voltage and current. UPQC consist of combined series and shunt converters with a common DC-link capacitor compensates voltage harmonics of the power supply, and harmonic currents of a non-linear load. This Book presents a new unified power-quality conditioning system as Multi Converter-UPQC, capable of simultaneous compensation for voltage and current in multibus/multifeeder systems. In the proposed configuration one shunt voltage-source converter (VSC) and two or more series VSCs exist. The performance of the MC-UPQC as well as the adopted control strategies is illustrated by simulation.