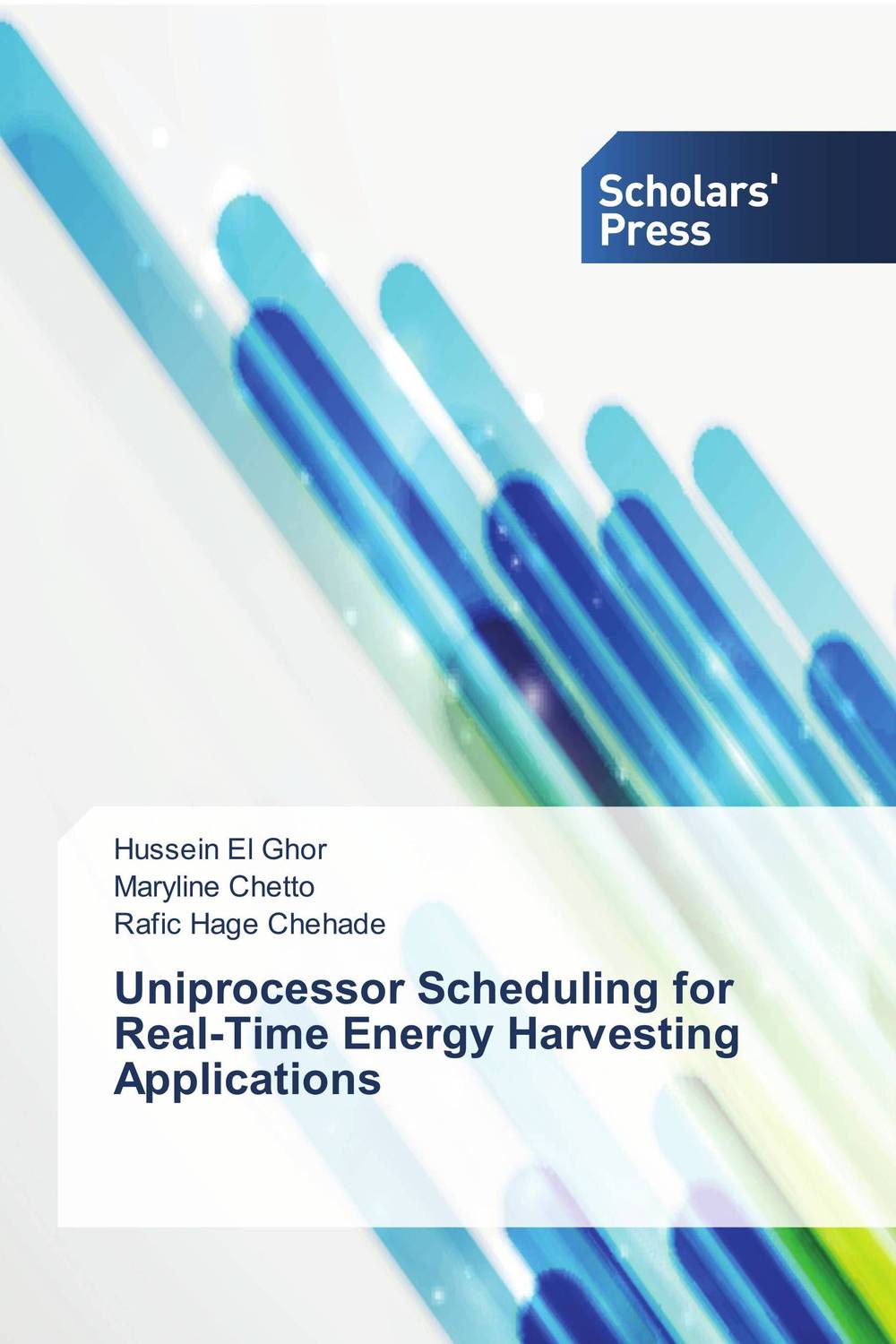 Для скачивания материала заполните поле ниже и нажмите скачать.
Год: 2014
Автор: Hussein El Ghor,Maryline Chetto and Rafic Hage Chehade
Издательство: Scholars' Press
Описание: Energy management is a central problem in real-time systems design, in particular for embedded wireless devices. Whereas a great number of work was carried out in order to minimize the energy consumption and maximize the lifetime achieved as in classical battery operated devices, few studies have been devoted to emerging harvesting systems which need to operate perennially thanks to the environmental energy. In such systems, the consumed energy comes at the same time from the computing nodes and the supports of transmission/reception. In this book, we focus on systems that receive their energy from an environmental source (for example, solar energy). Under these assumptions, the objective is to ensure a perennial functioning of the real-time system that must be able to operate indefinitely in the respect of its timing requirements. So the problem we have to deal with is: How can we schedule tasks so as to guarantee their timing constraints perpetually by suitably exploiting...